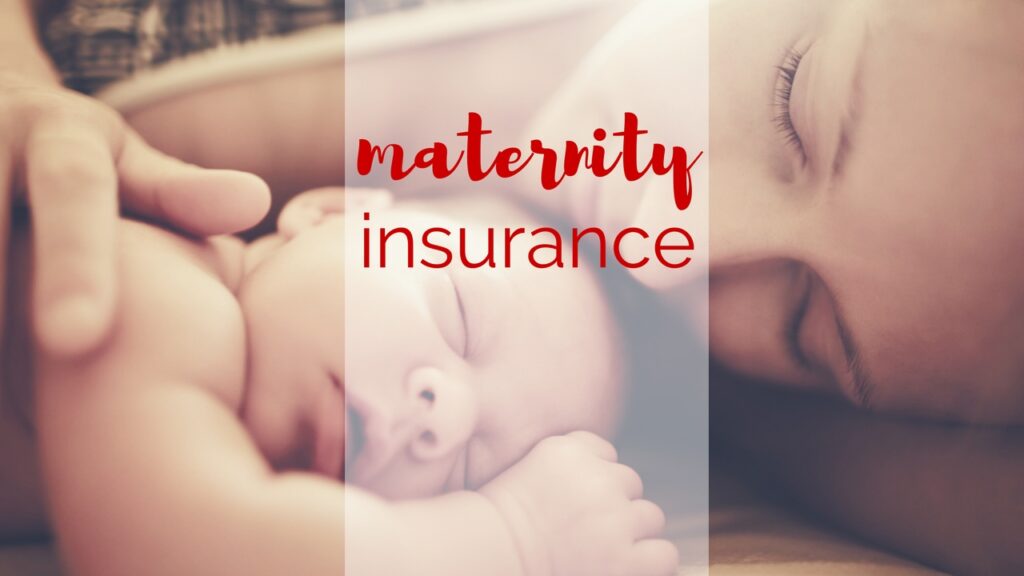 As you begin to think about your maternity leave plans, it's important to consider what kind of maternity insurance you will need. After all, you never know when something will happen and you'll need medical care. Here are a few things to keep in mind when buying maternity insurance.
Did you know that approximately 13 percent of all pregnant women in the United States are without maternity insurance? This means that a large percentage of women go without prenatal care until the second or third trimester.
Maternity Insurance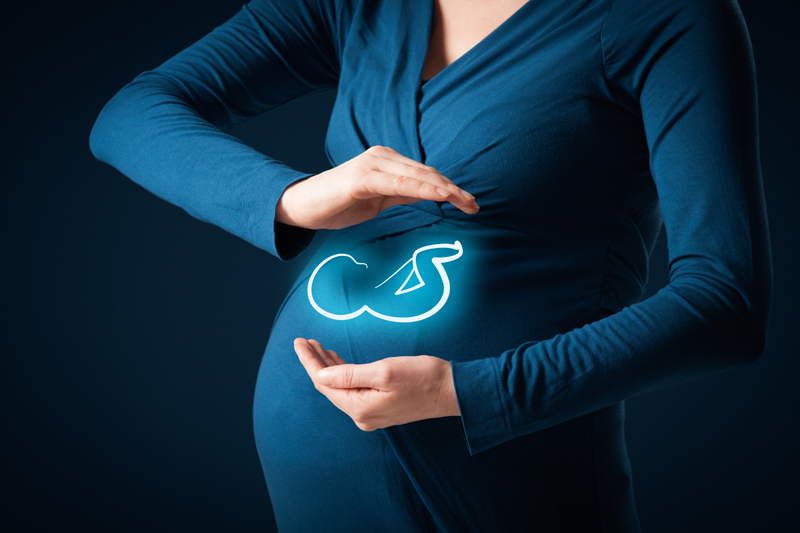 The reason why so many women go without maternity insurance is either they can't find a health insurance that will cover pregnancy, or they simply can't afford it.A company called Affordable Health Care Options has what's called the Maternity Card Program that can be of great benefit to pregnant women. The Maternity Card can slash costs of pre- and post-natal care by up to 60 percent.
Women who choose to get the Maternity Card can focus more on the wonderful and exciting experience of having a baby, instead of worrying about not having and how the lack of insurance will make the costs of having a baby unbearable.
Affordable Health Care Options realizes that many women have limited financial option when they're already pregnant. During this time it can also be easy to become frustrated and confused with mountains of paperwork and confusing legal jargon that some basic health insurances are known for. With many health insurances maternity insurance is usually a limited options when a woman is actually pregnant.
Maternity Card is designed to provide women with full maternity coverage even if they are already pregnant. It covers the following maternity services:
Doctor Visits
Hospital Stays
Lab Work
Sonograms
24 Hour Counseling
24 Hour Nurse Hotline
Pre Natal Vitamins
Newborn Tests and checkups
Immunizations
Prescription Drugs
Maternity card is meant for uninsured women who are already pregnant and women who have health insurance, but no coverage.
There are many group plans provided by companies that do provide maternity insurance coverage, but there's often a catch. With a lot of plans women need to wait a period of three months to one year before the clause becomes effective.
Medicaid sometimes offers some benefits, but usually only for low- income groups. In California there is a special plan for pregnant women called Medi-cal. To qualify for Medi-cal maternity insurance a woman needs to be less than seven months pregnant and have lived in California for the past six months. Necessary expenses of pre-natal care and medical care for 60 days postpartum are covered. Women contribute two percent of their gross family income to help pay for the costs.
There's no easy answer when it comes to buying maternity insurance, as the decision largely depends on personal circumstances and preferences. However, by understanding what you need to know and taking the time to weigh up the pros and cons, you'll be better equipped to make an informed decision. Stay tuned for more updates on this topic, as we'll be detailing different aspects of maternity insurance in the coming days. In the meantime, what are your thoughts on maternity insurance? Let us know in the comments below!
Frequently Asked Questions
Should I take a maternity insurance?
It is critical to incorporate maternity coverage in your health insurance policy for your wife when looking for one. The costs of a normal pregnancy, labour, and delivery are covered under this plan. A comprehensive health insurance coverage will also cover the newborn and any other bills that may arise.
Can I buy maternity insurance if I am already pregnant?
Because it is considered a pre-existing condition, most insurance companies will not provide maternity health insurance if you are already pregnant. You can, however, purchase ordinary health insurance while pregnant.
Does maternity insurance cover the baby?
Coverage is offered for both normal and C-section births. Some policies may additionally cover the expense of cancelling an insurance policy owing to problems. For a set sum of maternity insurance, some insurers cover pre- and post-natal expenses as well as newly born baby coverage.